Eastern Tire Ltd. Bead-to-Bead remoulds
deliver the quality, appearance and
warranty equal to new tires. The
treads have been designed with
50 years experience, proven for
dependable performance with
proper and regular maintenance.
At up to 50% less than the cost
of a new tire you are guaranteed
superior performance and value.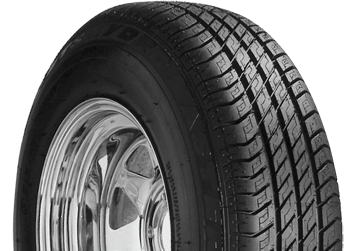 ETS All Season Performance


Check out ETS All Season Performance retread tires.
Fleet Tire Services
Save on volume tire saless.